Sunday, October 10, 2004
Some might say, we will find a brighter day...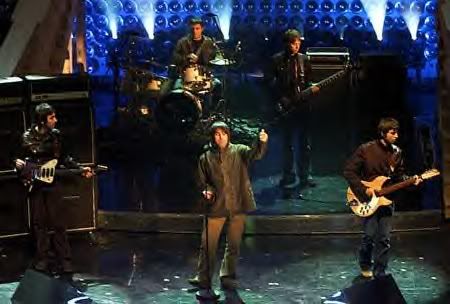 Top 5 Oasis Songs I've Been Playing Today That Really Sum Up The Mood After The Election:
1. Some Might Say
2. Don't Look Back In Anger
3. Where Did It All Go Wrong?
4. Stop Crying Your Heart Out
5. Cast No Shadow.
Sigh.