Monday, November 22, 2004
Come on, come on, come on, Take That! And Party!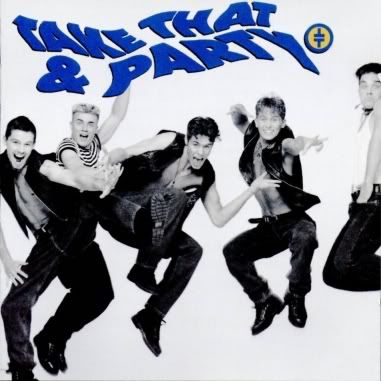 EXTREME TAKE THAT APPRECIATION MANIA
has arrived! Welcome!
The Facts:
Take That are the second best boyband ever (behind 5ive)

They are so because they combined touching ballads and breakdancing, to a degree not matched before nor since

Their back catalogue is full of so much great, and also awful, music, that it all needs re-reviewing and examining

The fun starts right now!